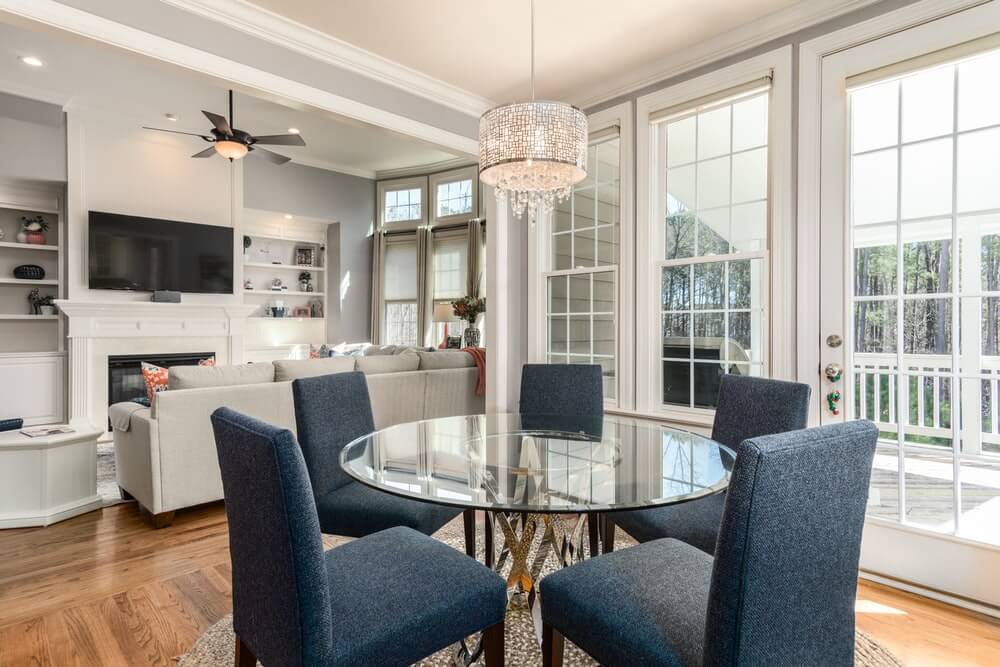 MSM Solutions, Inc. has the experience and the expertise to provide you with consistent and high-quality workmanship. We employ only union contractors who have the required skills to meet the high standards that we set for ourselves.
MSM Solutions, Inc. has carved a niche within the framing industry because of our commitment to excellence. No matter how demanding the job, we never compromise on the quality of our services, and shun mediocrity of every kind
More importantly, our business is structured to be supportive of your requirements. Only highly-skilled contractors will be sent to your project site. In addition, we maintain 100% adherence to the OSHA safety guidelines in every single project we accept. We are more than just framing contractors – we are a highly-dedicated team that helps in assisting our clients in bringing their projects to fruition.