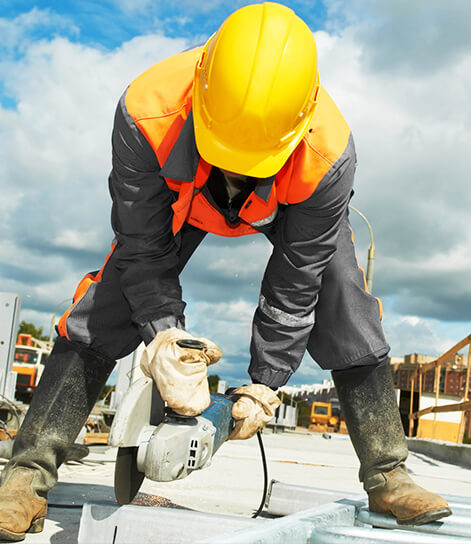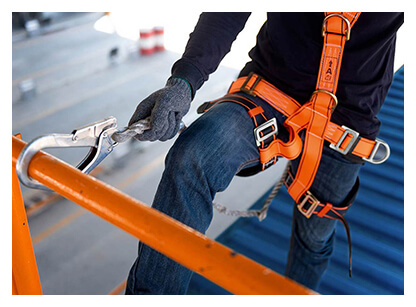 Safety
Here at MSM Solutions, Inc., our commitment and adherence to OSHA guidelines is paramount. Our comprehensive safety program was developed with the full commitment of all office and field personnel. This is reflected in the fact that our safety programs are constantly monitored to ensure we comply with, and stay ahead, of OSHA standards.
We are committed to making sure our employees have both the equipment and skills to perform their jobs in the safest manner possible. Our goal has always been to eliminate both incidents and injuries to all of our employees.
Safety Training
During the initial hiring orientation, new Employees are required to complete an updated OSHA compliant rules and regulations packet.
Prior to initiation of a project our team develops a "Site Specific Safety Plan." This plan includes a "Detailed Job Hazard Analysis," for each scope of work being performed. This safety plan is then used by the superintendent and site foreman as the starting point to communicate the safety requirements to our on-site employees. Led by the foreman, weekly toolbox talks are conducted for all on-site employee
In addition, MSM Solutions, Inc. uses both our safety consultant and our other key vendors to provide needed certification training to our employees in such areas as scaffolding, boom lifts, rigging, etc.