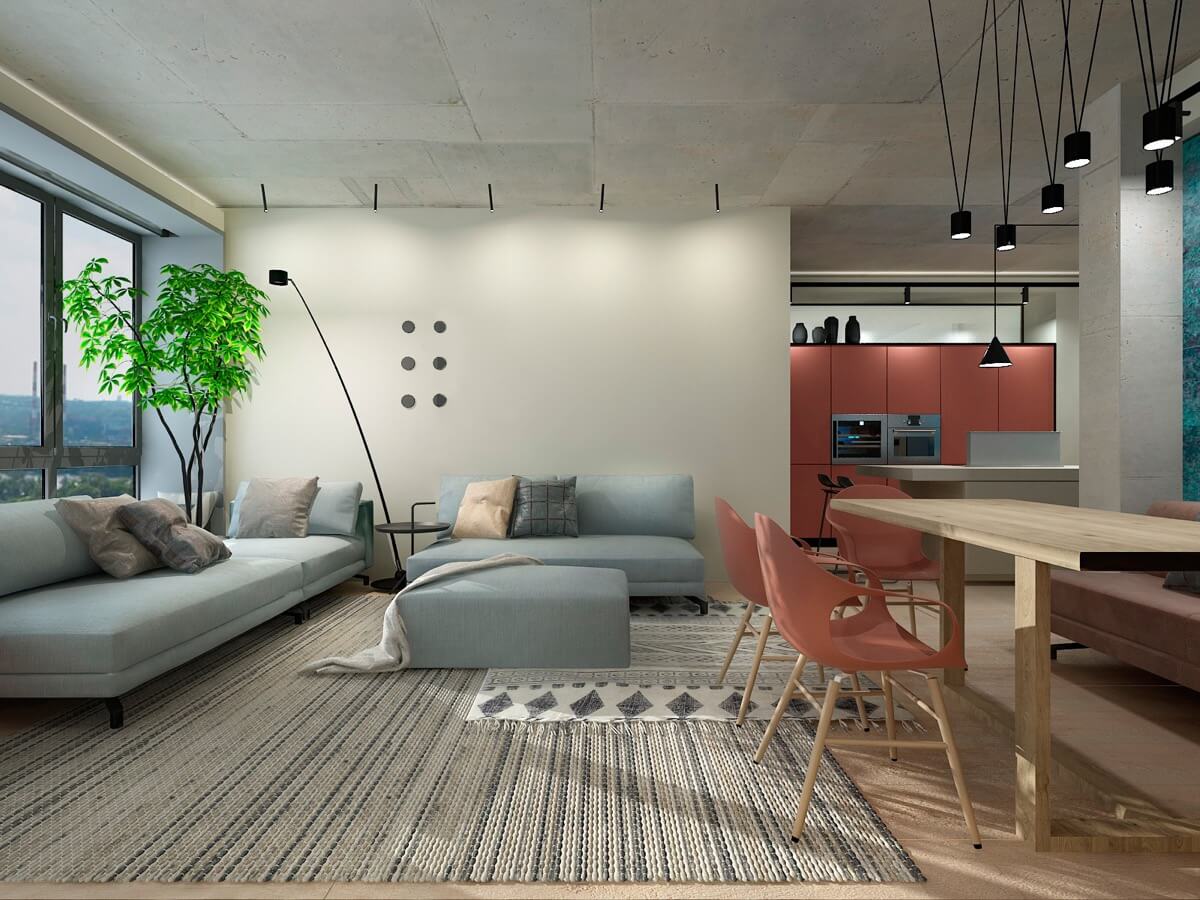 MSM Solutions, Inc. is a framing/drywall/paint contractor servicing customers of varying scales and across different industries. We have expertise in handling residential and commercial projects and over the years have successfully completed single and multi-family dwellings, offices, school buildings and low/mid/ high rise buildings. This wide spectrum of projects has given us the experience to handle every project with complete control and professionalism.
Our customers range from small to large general contractors that require certified contractors for framing/drywall/paint. We ensure that contract documents are adhered to and that every project is completed on schedule. What makes us unique is our ability to mold ourselves and our working style to customer requirements and we never falter when it comes to providing value and customer satisfaction.
Integrity and honesty is instilled in every job and we work very hard to make our customer's projects a success.There's no project we cannot handle or too challenging. Our perseverance and constant effort to achieve perfection is our forte. This, and our complete commitment have made MSM Solutions, Inc. the framing/drywall/paint contractor of choice for customers across Illinois.